A.C.T. Programs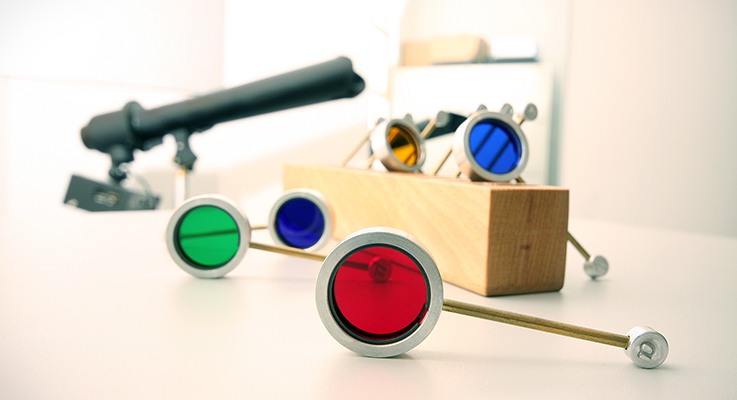 In the past, it was generally accepted that our brain could not change.  It was perceived that we are born with a certain capacity for growth and as we get older it was expected that our brain would slowly deteriorate. However, through scientific advancements, we now see that much can be done to keep the brain healthy and strengthen its connections, just like the body!  The brain is the most vital organ to our everyday functioning.  Everyday tasks like brushing our teeth or tying our shoes, to more challenging and stressful tasks at work, require an efficient and healthy brain.  Therefore, it is essential to measure, monitor, and improve our brain fitness just as we do our physical fitness and health.  Research has proven that Brain Training can be extremely effective in improving cognitive function, visual processing skills, auditory processing skills, memory, and so much more!
Our ACT programs start with an individual assessment which establishes your current brain health.  This allows us to see how healthy and resilient your brain is and at what level it is currently functioning.  We are then able to create a customized program to reorganize your brain's functioning by forming new neural connections to create lasting changes, allowing cognitive abilities to continue to build resilience and guard against any decline (Neuroplasticity).
The programs implemented in ACT Training have been found to assist in issues related to, but not exclusive to, the following:
Self-Regulation/Emotional Dysregulation
Effects Due to Stress
Trauma
Brain Injuries/Concussions
Increase Energy/Mental Clarity
Executive Functioning Skills
Attention & Focus
Sustained Concentration & Processing Speed
Auditory/Visual Processing
Visual-Motor Integration/Skills
Visual Scanning & Reaction Speed
Bilateral Coordination
Gait Training
Body Awareness
Hand-eye Coordination
Eye Convergence
Motor Planning
The ACT programs utilized by our office have also been found to improve upon an individual's functioning level for better performance in sports, academics, or for those in a high stress and/or burnout workplaces.
Our Brain Health Assessment will outline an individual's current brain function in several different areas and then become one of the tools helping to create a training program specific to the individual's needs and goals.  The training programs used within our ACT program effectively train many of the following areas:
Focus & Concentration
Working & Short-Term Memory
Divided Attention
Spatial Recall & Orientation
Eye-hand Coordination
Visual Field
Enhanced Reaction & Response Timing/Accuracy
Impulse Control/Inhibition
Perceptual Speed
Enhanced Reaction & Response Time
Agility, Stamina & Overall Coordination
Visual Processing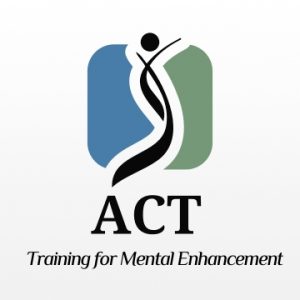 What people are saying…
"The ACT Program has changed my life for the better. I've been given the opportunity to be a better person and follow through on the goals I've set. Before this program, every and any interruption prevented me from getting through daily tasks and clouded my better judgment. This would drain me mentally and physically. It is amazing having a second chance to a better life. Sensory Stepping Stones has allowed me to have this, drug-free. I am forever grateful!"