Yoga Classes
Children & Teen Yoga Outlines
The Exploration of Space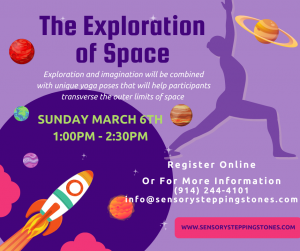 Space yoga allows children to use their imagination as they explore different yoga poses to create the atmosphere. Such as becoming the shooting star, moon, comet, rocket, etc. As they are guided through a mediation, they will drift through space encouraging calmness and relaxation while using their imagination. They will end yoga with a calming space mediation to prepare them for a creative space arts and crafts.
Fairy Tales & Happily Ever After Yoga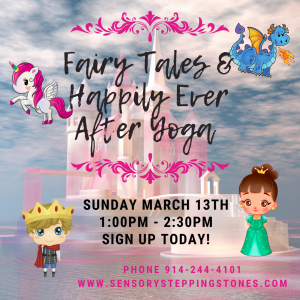 Magical yoga adventures perfect for kids who love mermaids, unicorns, fairy's, princesses, and princes. Kids will get to explore their favorite characters as they flow through a fun yoga series followed by a calming guided meditation. They will then get to create magical arts and crafts.
Superhero Yoga
When we allow children to tap into there personal power and strength it helps them prepare for the challenges they have to meet in their lives. During this workshop we will flow through a yoga sequence where we will allow kids to explore their superhero pose and end with a guided superhero meditation. This will help kids direct their energy to feeling strong, energized, and powerful. Once they are all powered up, we will take that energy to create a fun superhero craft.
Music In Me Yoga Spectacular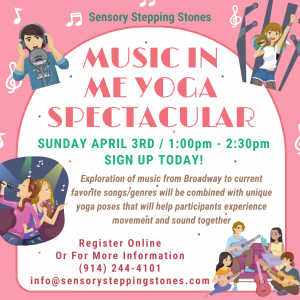 This workshop will help tweens develop a better sense of self-expression as they are guided through creative yoga power moves and end with a guided self-grounding meditation. They will then get to explore their theatrical side as they play fun and interactive games. Followed by arts and crafts based around there favorite music from movies, shows, and Broadway.